simplifying the management of network video for security surveillance
simplifying the management of network video for security surveillance
Aimetis Symphony is an intelligent video surveillance software that offers a single, innovative, open IP video platform for video management, video analytics, system integration, and alarm management.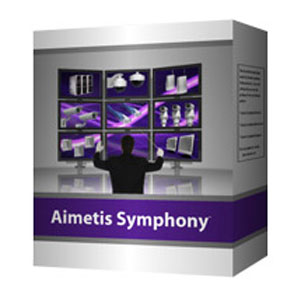 Aimetis intelligent video management products are innovative, open IP video management platforms that provide customers with a seamless migration path from analog CCTV, to intelligent IP video management solutions.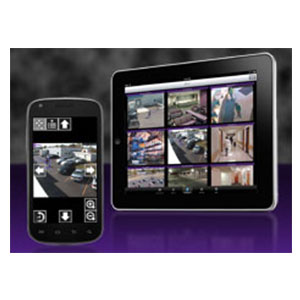 Add-Ons for Aimetis Symphony™ extend its innovative capabilities in new dimensions.
Aimetis artificial intelligence based video analytic engines provide real-time content analysis in both indoor and outdoor environments, for a range of applications.