INTELLIGENT VIDEO SURVEILLANCE
Intelligent Video Surveillance
Our extensive selection of intelligent security solutions serve virtually every industry requiring state-of-the-art video surveillance.
With millions of network system and camera installations worldwide, we continually set the standard for innovation, quality and value. Our global focus gives you the advantage of partnering with an industry leader whose resources and vision keep you ahead of the curve. Our local perspective gives you a team of knowledgeable professionals locally that truly understand your needs – like no other manufacturer.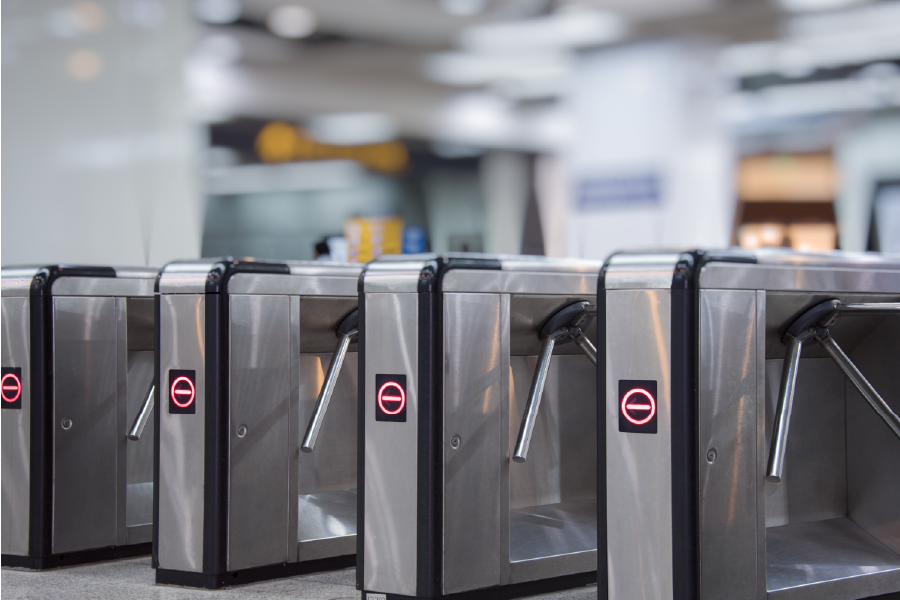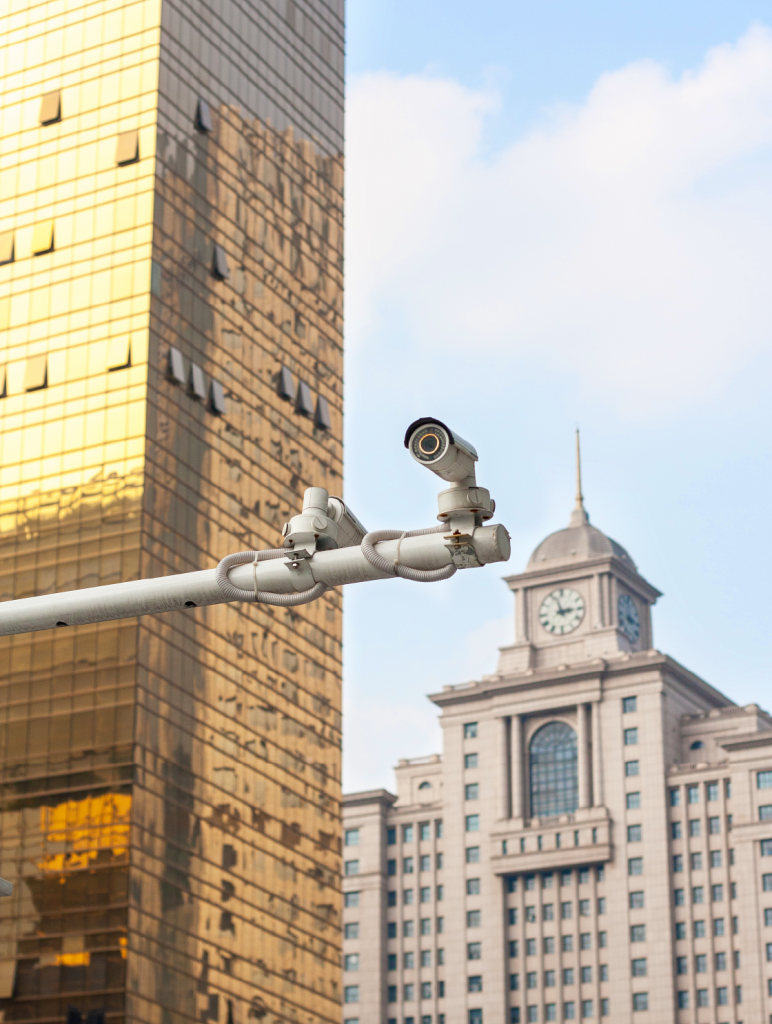 CrucialTrak 2-in-1 Touchless multi biometric access control reader (face and palm vein)
Simultaneous 2-factor authentication process
100% touchless bio-authentication
64GB / 128GB / 256GB storage options - can hold up to 50,000 records
Fast and seamless verification
Built in LCD indicator and RFID reader (RFID optional)
2D/3D matching face recognition
Digital Video Recorder H.264
4, 8 & 16 Channel Real Time DVRs
Efficient H.264 compression
High resolution recording up to 960×480/576 (960H
Remote access via Network through web browser, DMS
Pentaplex Operation: Simultaneous Live Record / Playback / Archive / Network
Video access through mobile devices
USB mouse, hand held remote
Snapshot feature allows to generate JPG from archive and save directly to USB
3/5 Megapixel Dome Series
3 and 5 megapixel resolution
Progressive scan CMOS sencor
3-10.5mm (3 megapixel)/3.6-10mm (5 megapixel) varifocal lens
Proset system allows you to zoom and focus directly from your PC
DPC (Defective Pixel Correction) available
True WDR (Wide Dynamic Range)
True Day/Night performance
Triple power (12VDC/24VAC/PoE)
The Genstar IP PTZ Series deliver unparalleled image quality with 3MP resolution. The unmatched True wide dynamic range (WDR) capability ensures that scenes are faithfully reproduced without excessively dark or bright areas being compromised, the WDR capability also ensures much more accurate color rendition over the entire scene. Both cameras are equipped with smart IR LED's covering a distance of up to 100m/120m.
The combination of very high resolution, superb image quality and 3D noise reduction ensure that recording devices can take advantage of the best possible recorded image quality.
Full-HD with up to 30 images / second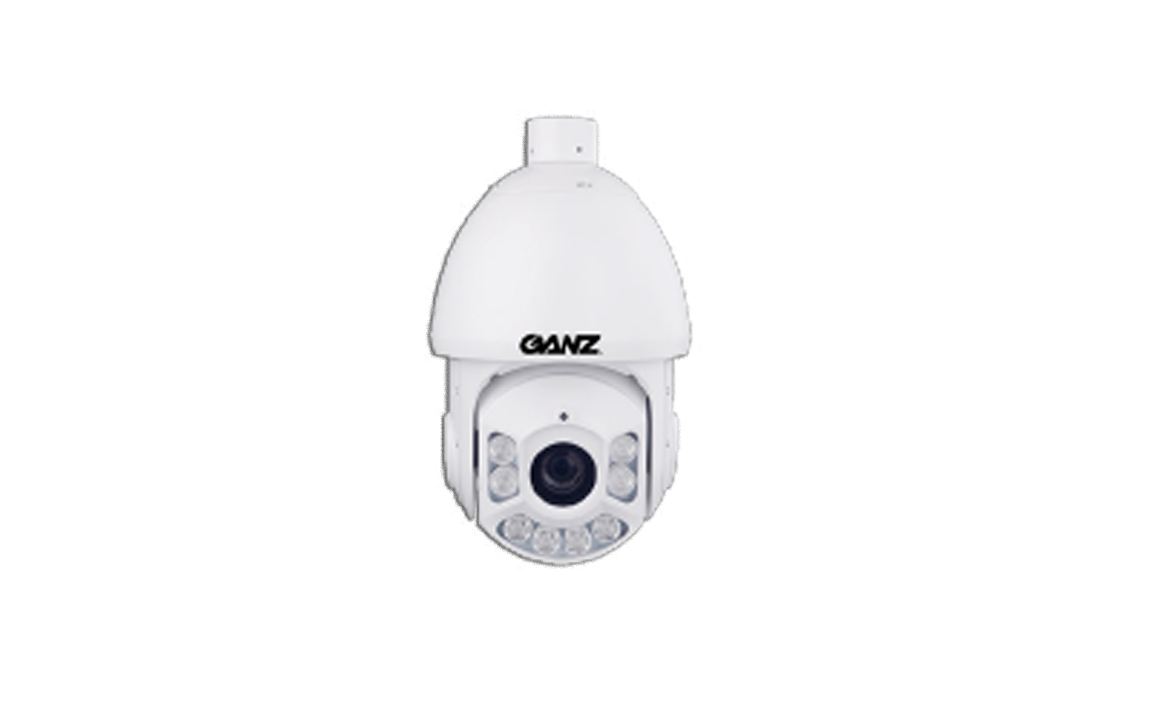 1080p Indoor Mini IP Dome with GXi Technology
1/2.7" Progressive Scan CMOS
Imbedded Intelligence Technology
WDR and Digital Day/Night Performance
Text overlay for easy identification of video
Dual-Streaming IP Video - H.264 and MJPEG compression
Full video recording to SD cards (card not included)
ONVIF Profile (S) compliant