Physical Security Information Management for Banking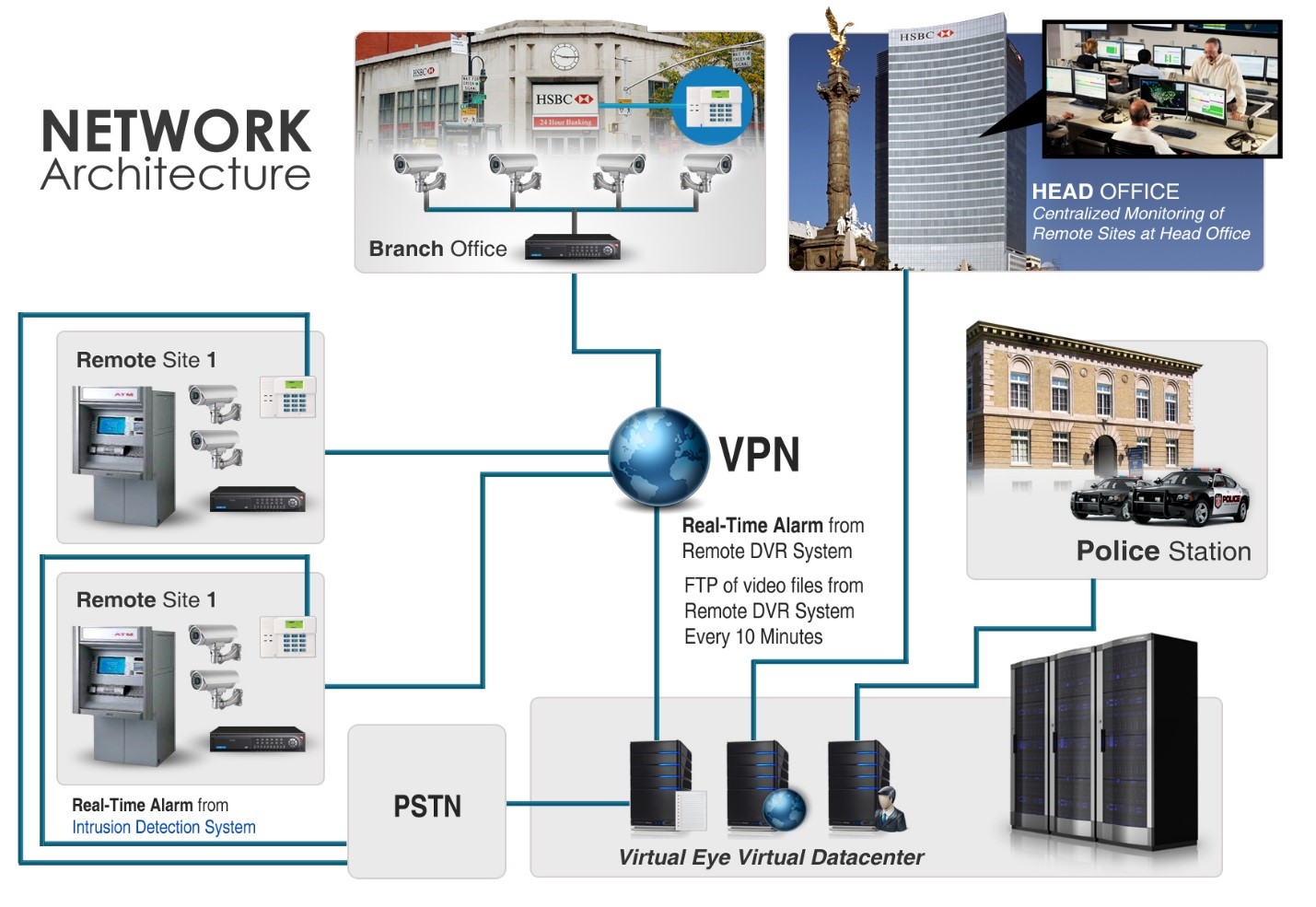 The PSIM solution designed for the banking sector provides a centralized platform to monitor the remote ATM terminals. Its function includes the following components.
The following are the type of messaging system supported of the product
Alarm Intrusion System Monitoring
CCTV Monitoring with Motion Trigger
Utility monitoring and control (Air Cond, Lighting)
Voice Intercom
Queue monitoring at the Kiosk
Power failure monitoring and security thread detection.
The following are some of the customer using the product
Horton National Bank, Sri Lanka
Kiosk 1 Malaysia, Malaysia