Physical Security Information Management for Buildings
PSIM enterprise is the foundation of next-generation security management. It's not a single product, but rather a set of processes and supporting technologies for physical security management and reporting.
PSIM delivers both integration of technologies and coordination with the IT and security processes governing the management of organizational data. The theory has thrived amid dynamic change in the security industry precisely because of its composite nature and multiple benefits. PSIM helps extend security services, improve efficiency and effectiveness, and allow for better accountability.
The product is a category of software that provides a platform and applications, designed to integrate multiple unconnected security applications and devices and control them through one comprehensive user interface. It collects and correlates events from existing disparate security devices and information systems (video, access control, sensors, analytics, networks, building systems, etc.) to empower personnel to identify and proactively resolve situations.
The following are some of the customer using the product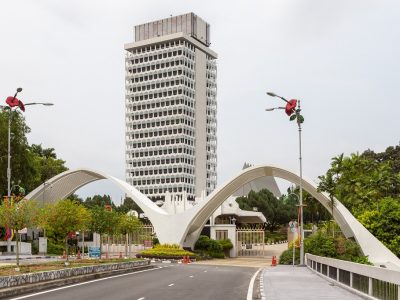 Parliament Building, Malaysia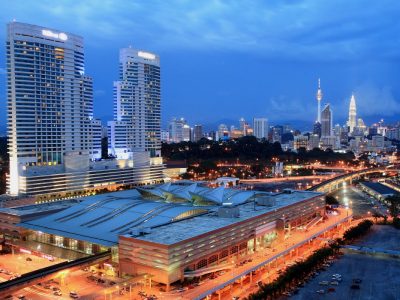 Lot 348, KL Central, Malaysia